Serve, Supply, Support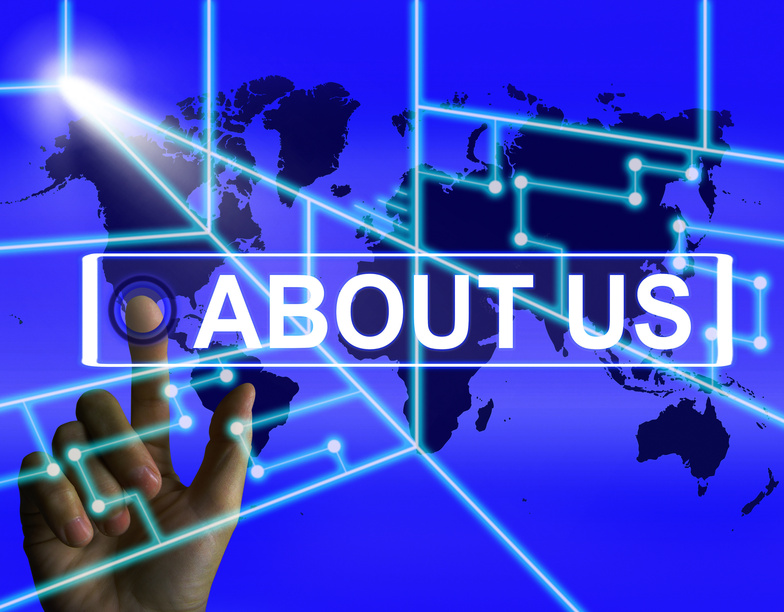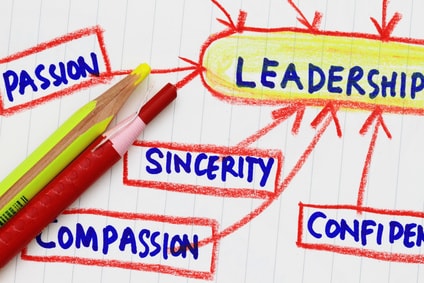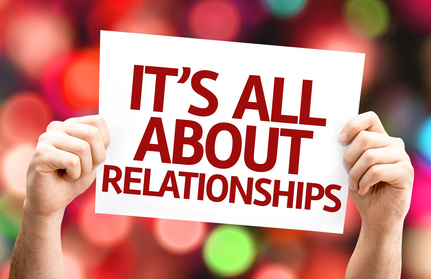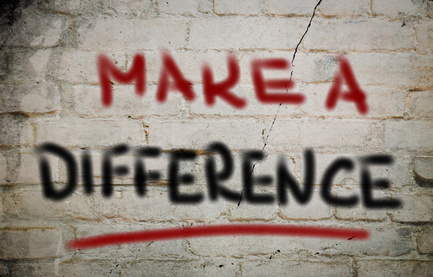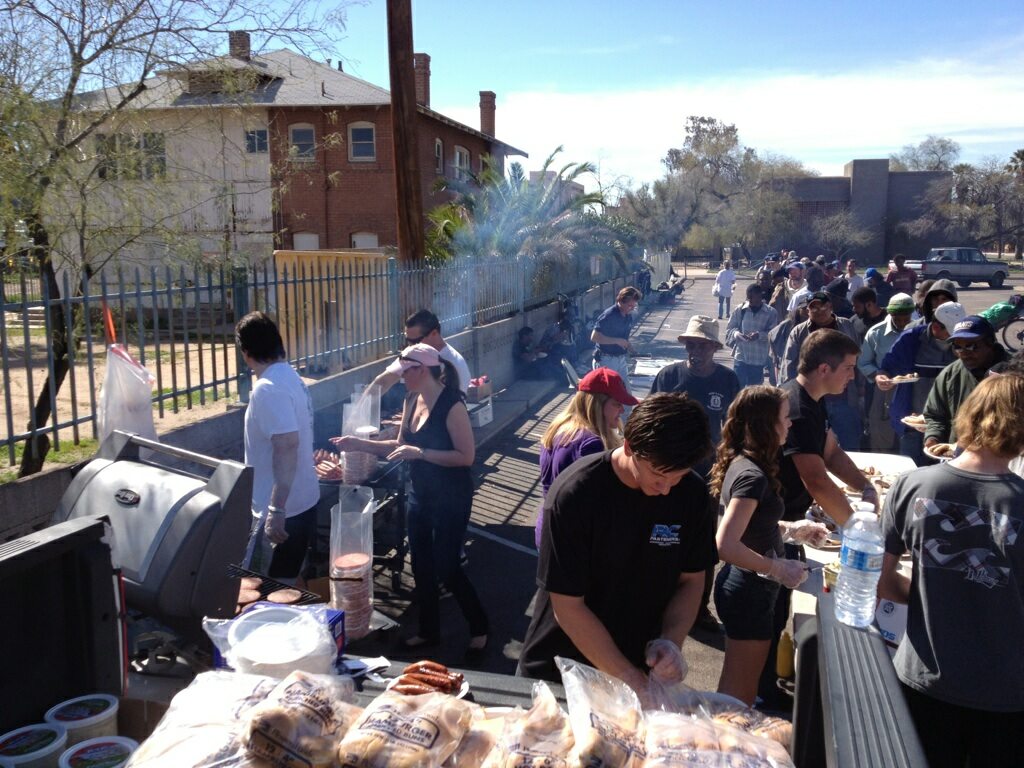 RC Fasteners & Components, Inc. is a woman owned, ISO9001:2015 certified company, founded in February 2002 in Phoenix, Arizona. The goal is to create a Component & Fastener Superstore where customers can get standard, off-the-shelf fasteners, such as nuts, bolts, screws, etc., Electronic and Aerospace components, and custom, made-to-print fasteners, competitively, all from one company. This eliminates the need for additional vendors, which saves our customers time and money. This is who we are and what we're about.
Serve
We want to
serve
our customers differently than our competitors. We want to listen to their needs and create VMI (Vendor Managed Inventory) or valued engineering opportunities designed for what's
best for them
and their applications. With almost 100 years experience in the industry within top tear management, we have the experience to
serve
and exceed our customers' expectations. Because our internal systems are wireless and paperless, we can
serve
our customers quicker, faster and with a commitment to excellence that we believe sets us apart from our competition.
Supply
We
supply
only top notch products from many ISO9001 certified manufactures at extremely competitive prices. Our quality and valued engineering teams are CFS Certified (Certified Fastener Specialist) and our QMS (Quality Management System) is ISO9001:2015 registered allowing us to apply strict quality flow processes that put our customers and their needs as priority while reducing non-conformance issues.
Support
Long after the product has been delivered, we don't stop there. Our goal is to
support
our customers with design and application information, as well as manufacture engineering and expertise as needed. Many companies are just looking for the sale and once they get it, the customer is on their own. That's not us. We're here to
Serve, Supply
and
Support
our customers from start to finish from the design process, the supply process and the support process after product is delivered. Oh, and while we're at it, we'll be building and lifting your team moral. That is what a relationship is all about!
Every customer is a priority
In our company, every customer is a priority, no matter how big or small. We strive to always do more than is expected to help handle our customers needs. We don't promise more than we can deliver, and we continually look for ways to improve quality and add value to products our customers purchase. We believe if we serve our customers with honesty, integrity, and go the extra mile, we'll earn a customer for life.
It's all about relationships
Our business is all about relationships with our employees, families, customers, suppliers and manufacturers. Building strong relationships is important to us because it allows for individual attention and also the ability to differentiate our customers needs. By getting to know our customers and interacting with them, we learn to customize our products and services to what's best suited to meet their demands.
Committed to making a Difference
Making a difference begins with attitude and our goal is to serve our customers, employees and community with compassion, enthusiasm and a commitment to excellence. Our joy and passion comes from practicing principles in our business that honor God and put Him 1st. We don't want to be just a fastener company; we want to be "game changers" by being committed to making a difference and inspiring the lives of others and the communities we serve. Our goal when we meet with our customers and community is to lift moral by an attitude that exudes "the best is yet to come! When we inspire and lift each other up, we are empowered to be the best we can be!! "I'm excited just writing this! :-)" Together we can make a difference and impact the world and make it a better place, one person at a time.