About Us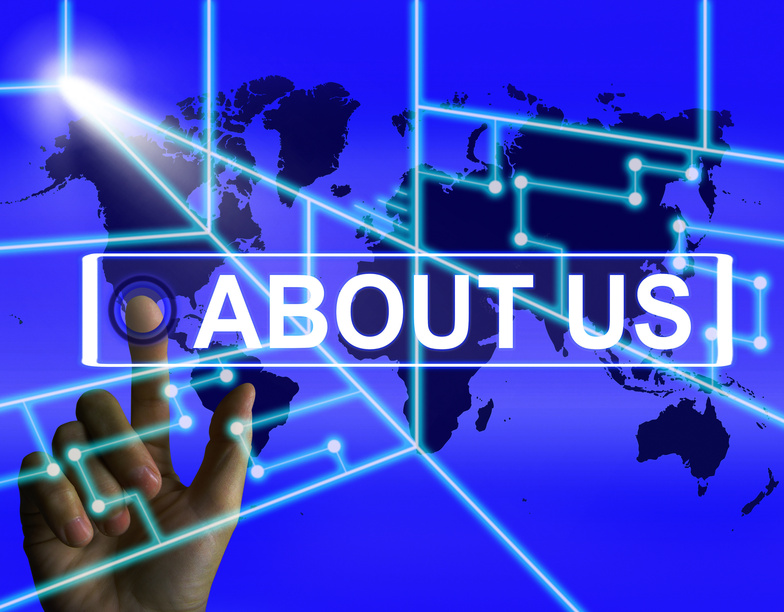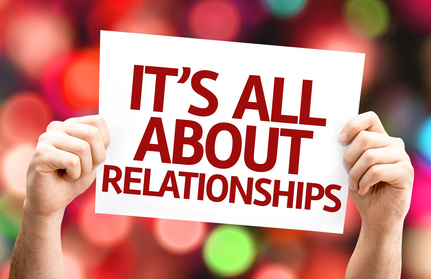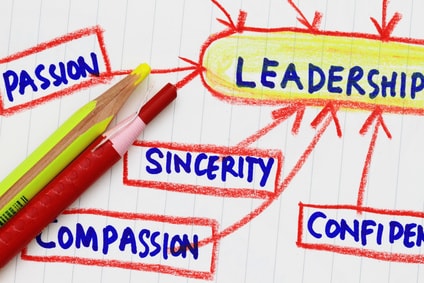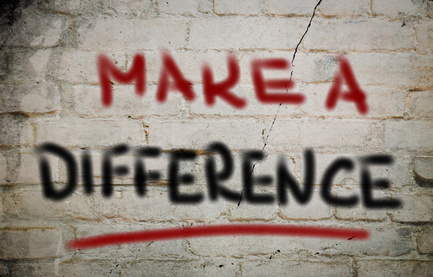 RC Fasteners & Components, Inc. was founded in February 2002 in Phoenix, Arizona. The goal is to create a Component & Fastener Superstore where customers can get standard, off-the-shelf fasteners, such as nuts, bolts, screws, etc., Electronic and Aerospace components, and custom, made-to-print fasteners, all from one company. This eliminates the need for additional vendors, which saves our customers time and money.
Every customer is a priority
In our company, every customer is a priority, no matter how big or small. We strive to always do more than is expected to help handle our customers needs. We don't promise more than we can deliver, and we continually look for ways to improve quality and add value to products our customers purchase. We believe if we serve our customers with honesty, integrity, and go the extra mile, we'll earn a customer for life.
It's all about relationships
Our business is all about relationships with our employees, families, customers, suppliers and manufacturers. Building strong relationships is important to us because it allows for individual attention and also the ability to differentiate our customers needs. By getting to know our customers and interacting with them, we learn to customize our products and services to what's best suited to meet their demands.
Compassion Management
Our employee's are our greatest asset and we feel when we invest in our people, our people become the best they can be and are inspired to give back by making a difference in the lives of others. Investing in our people starts with emotional intelligence and compassion management. We find that "compassion time" with our employee's creates an awesome atmosphere in the workplace which in turn allows for greater efficiency, productivity, and effectiveness. Evidence shows that compassion in the workplace boosts employee well-being and health and when your employee's are your greatest asset, that's a good thing.
Committed to making a Difference
Making a difference begins with attitude and our goal is to serve our customers, community, churches, charities and individuals with compassion, enthusiasm and a commitment to excellence. We don't want to be just a fastener company, we want to be "game changers" by being committed to making a difference in the lives of others and the communities we serve. Together we can make a difference and impact the world and make it a better place, one person at a time.
We practice principles in our business that honor the Lord and are consistent with the Word of God. It's all God's grace that we are blessed to be a part of a company that has an opportunity to give back to its employees, families and community. We do our best by trusting God for the rest.
Please Support Standing Stones Food Bank
Standing Stones Community Food Bank, is the only food bank in North Phoenix, and is currently located at RC Fasteners & Components. It was started in the summer of 2012 as Standing Stones Community Church saw a need for people in North Phoenix. Each month boxes of food are given out to those who are in need, whether it be something so common as a loss of employment, or more serious such as being unable to work for health reasons. If someone is in need and could use a box of groceries, the Standing Stones food bank will be there to assist families or individuals.
Quality restaurants pitching in to help the needy
Currently, we get an abundance of food daily from many great restaurants in Phoenix such as Carrabba's, Chipotle, Chick-fil-a, Outback, Starbucks and more. We then are able to funnel it out to several outreaches, churches and food pantries that are reaching families in need as well as the homeless. Thank you to all who serve!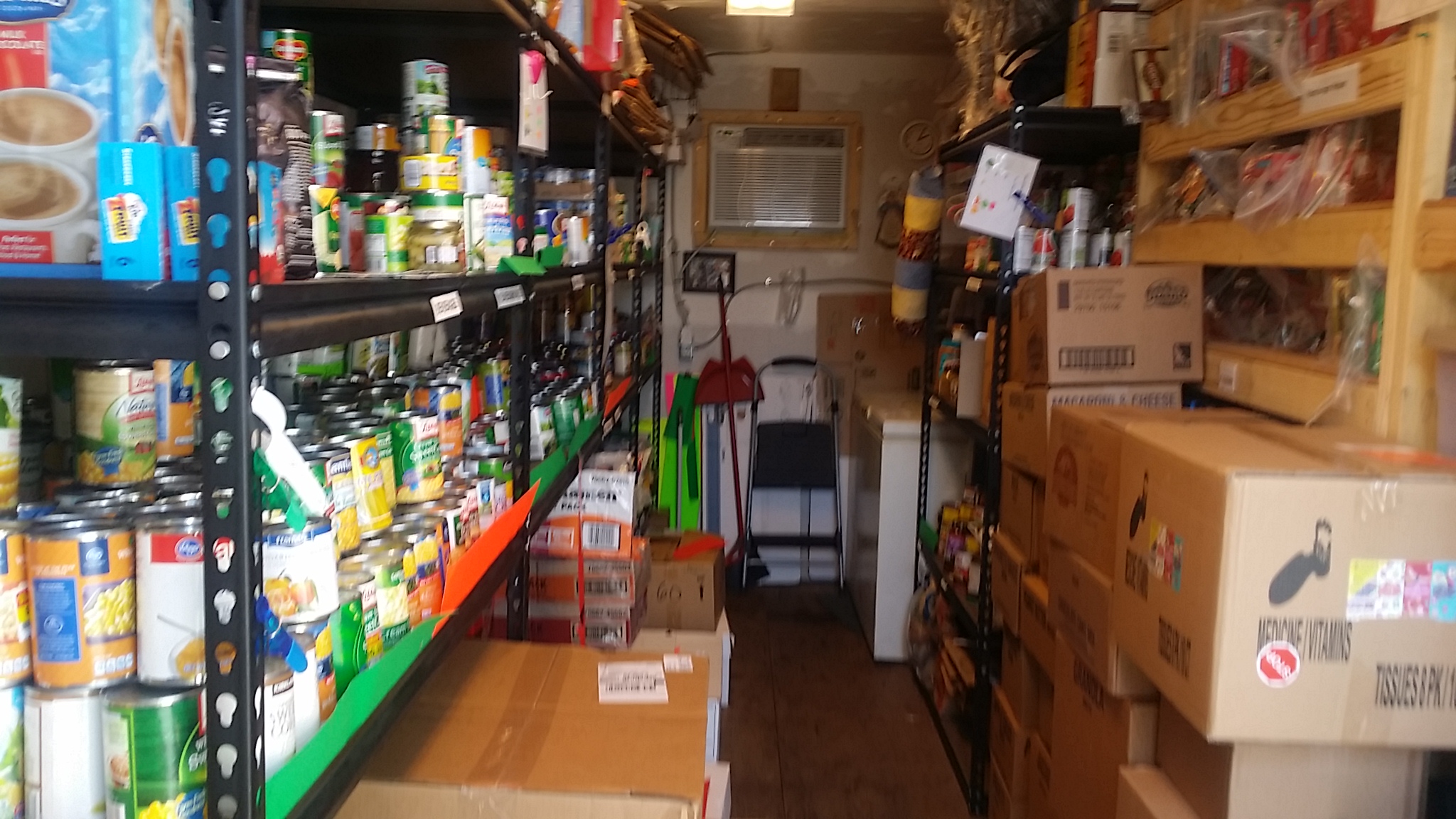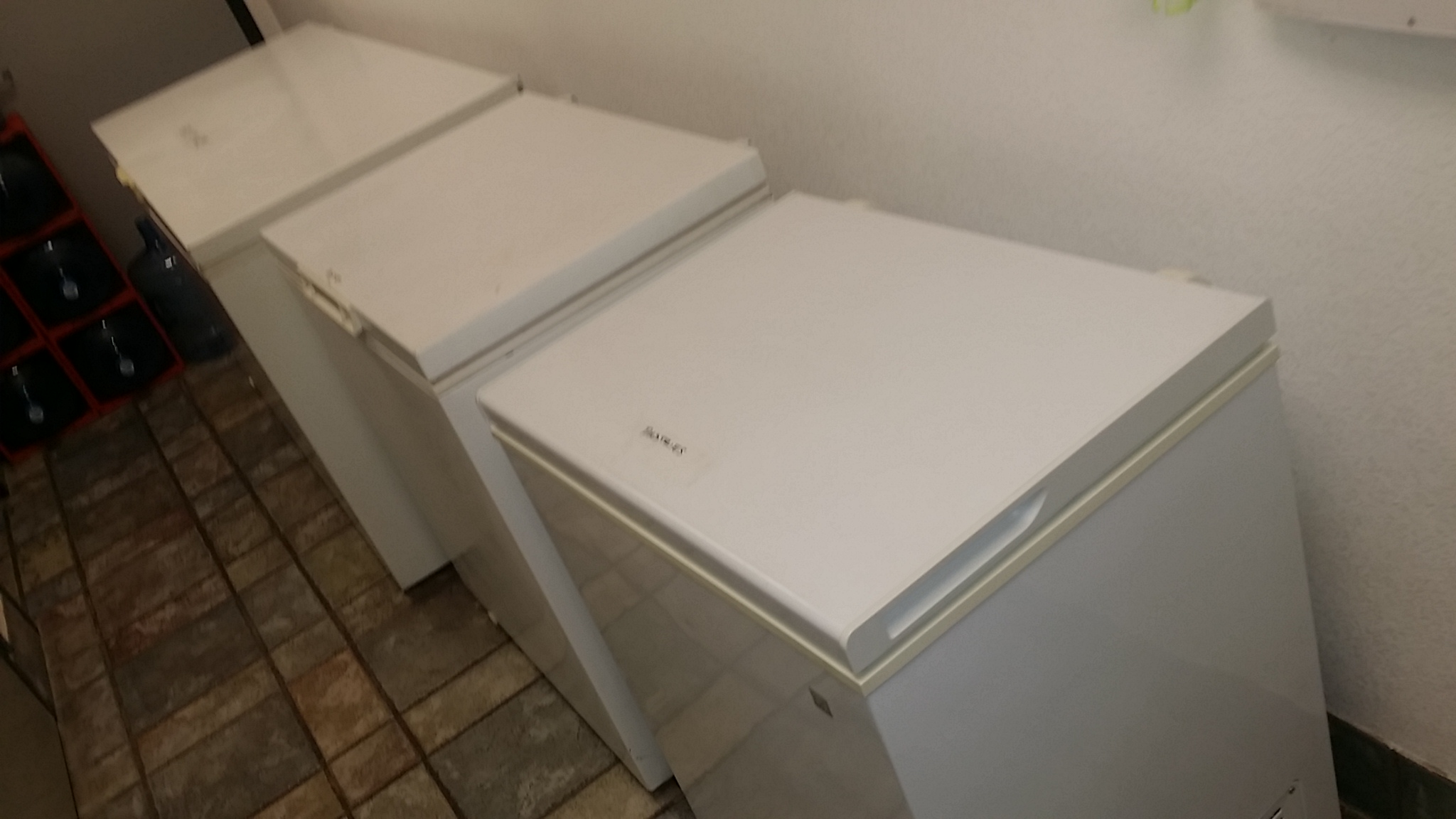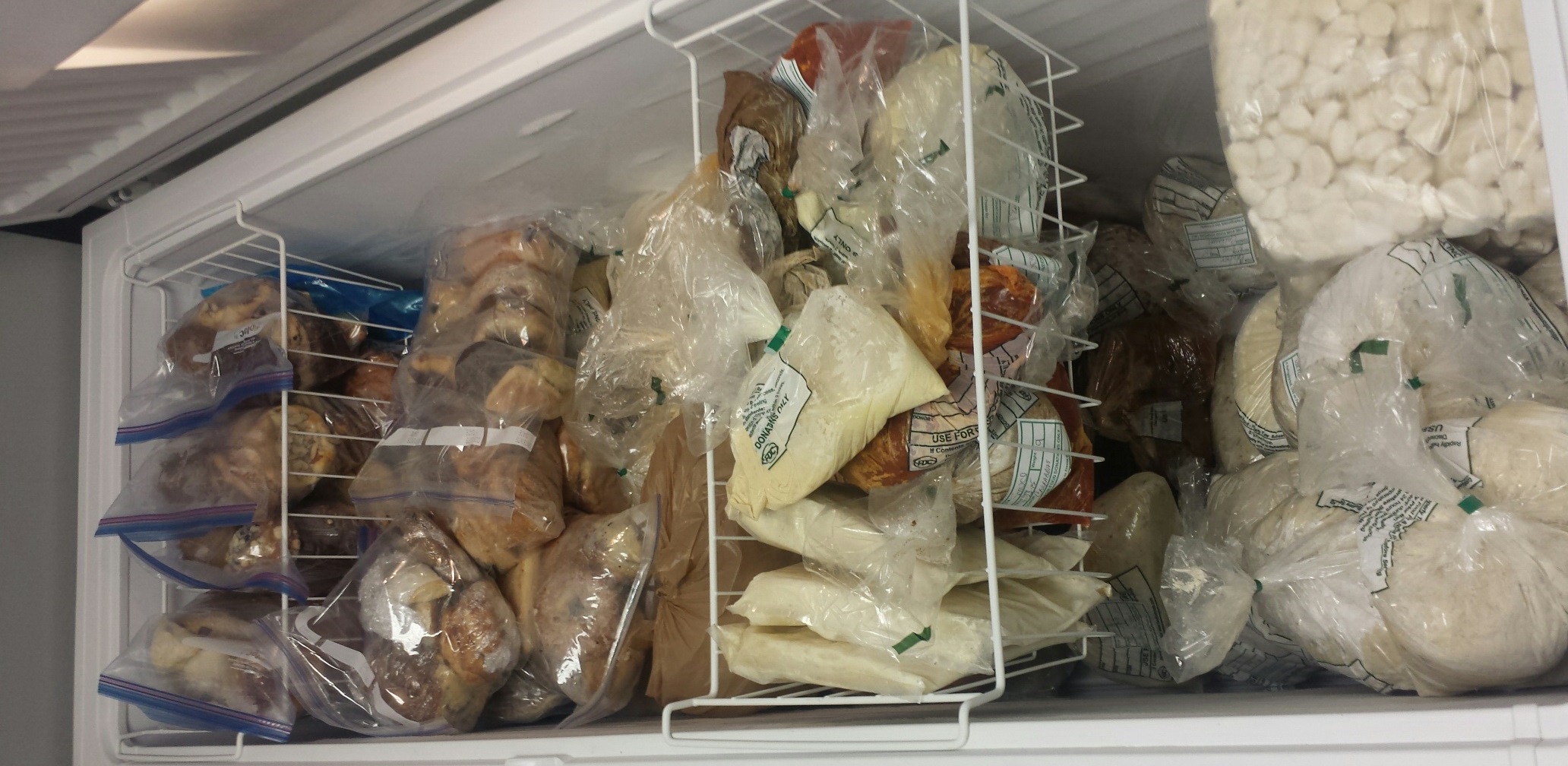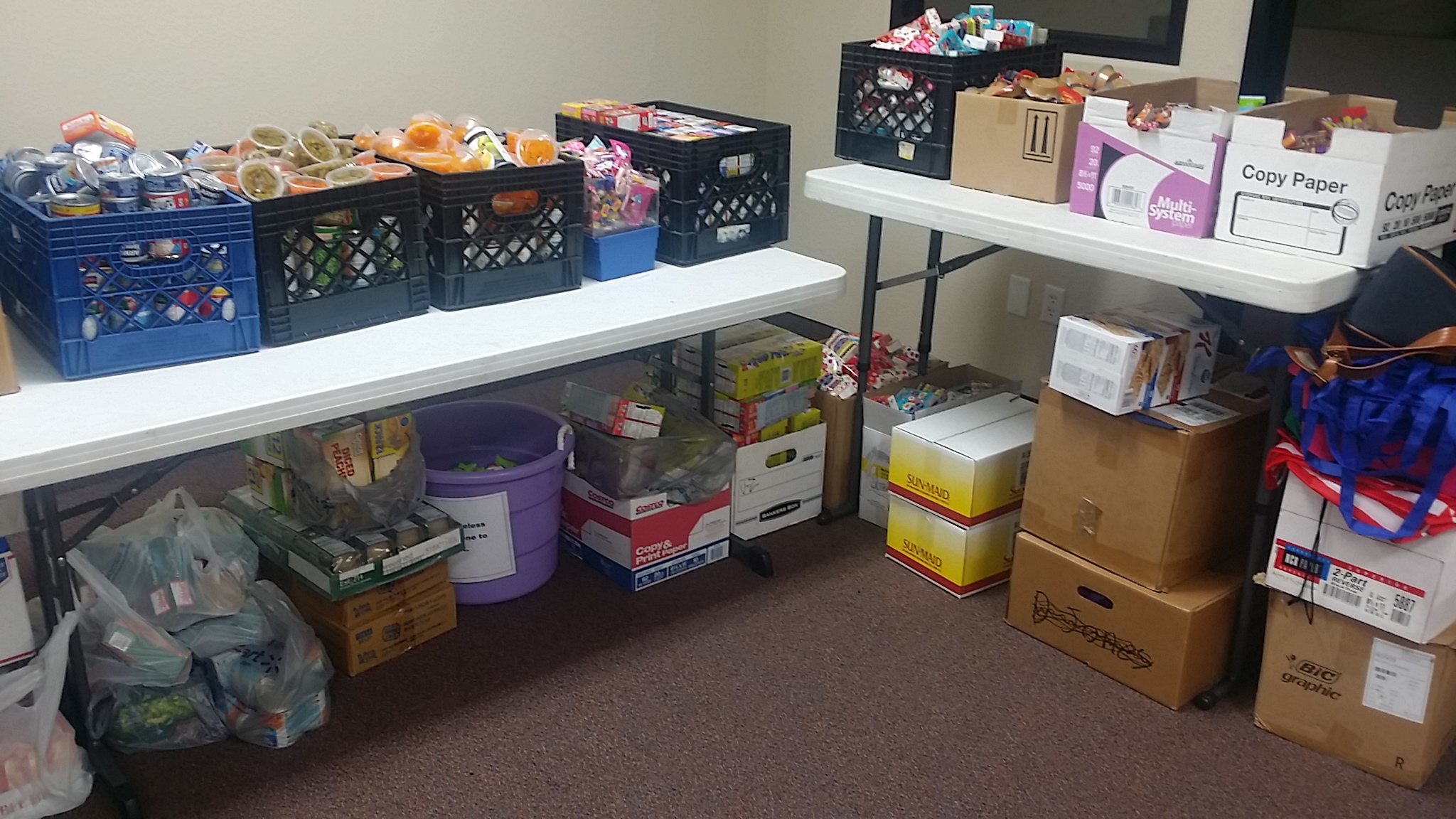 Backpack for the Homeless Project
In addition to our boxes we give out, we also have a Backpack for Homeless Project. This project is scheduled every few months where many volunteers participate in building the bags for the homeless. These bags consist of food items containing a protein, meat, fruit, vegetable, breakfast item, snack, hand sanitizer, tissues, soap, shampoo, conditioner, lotion, plastic utensils, and water. After the bags are made, they are stored in RC Fasteners warehouse to be distributed. We load our delivery trucks with them and our drivers hand them out as they see people in need. The project is catching on. We have other vendors, customers and neighbors that come by to grab bags and place in their vehicles so they can do the same. We are grateful to all who participate! You are making a difference in our community! Thank you all!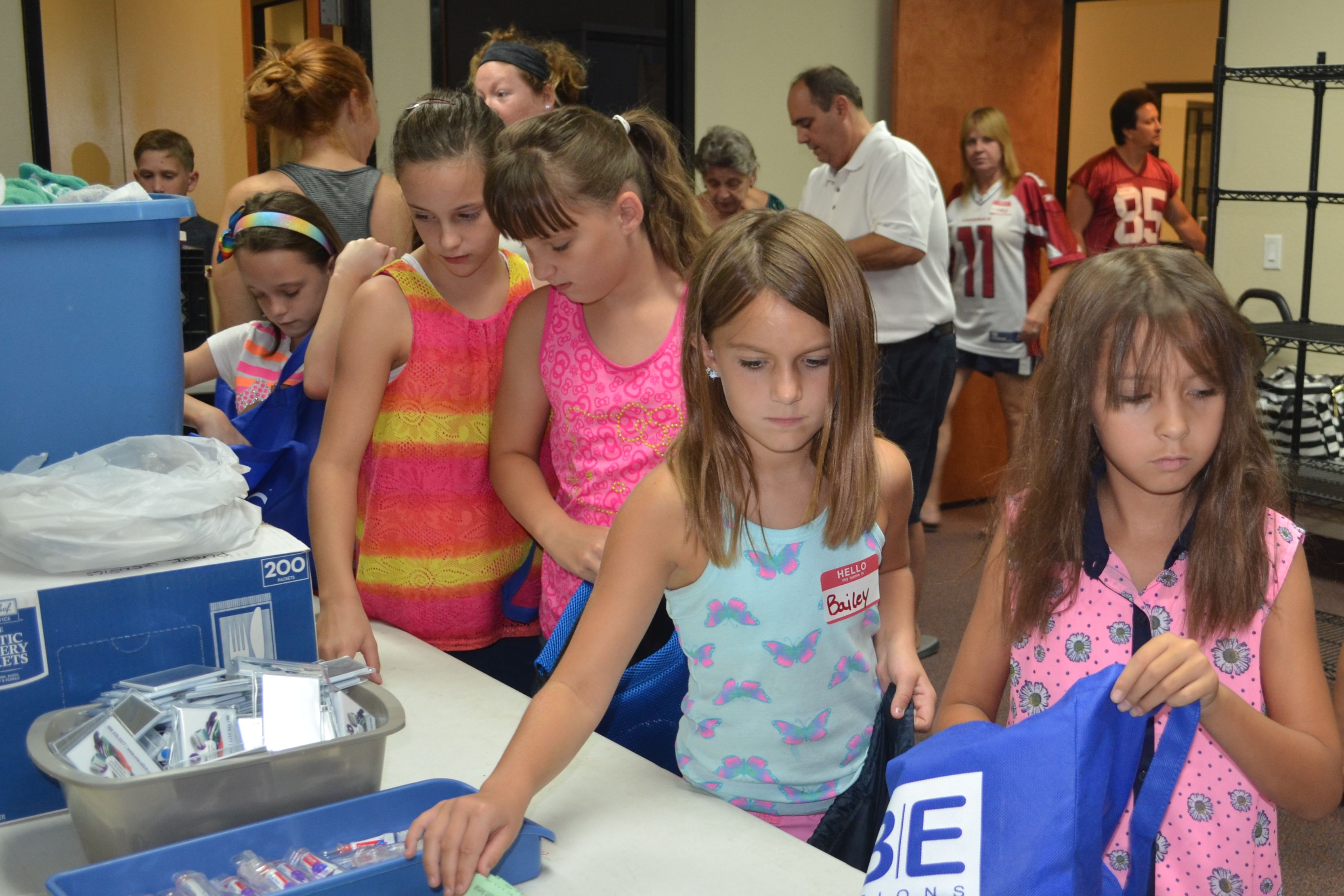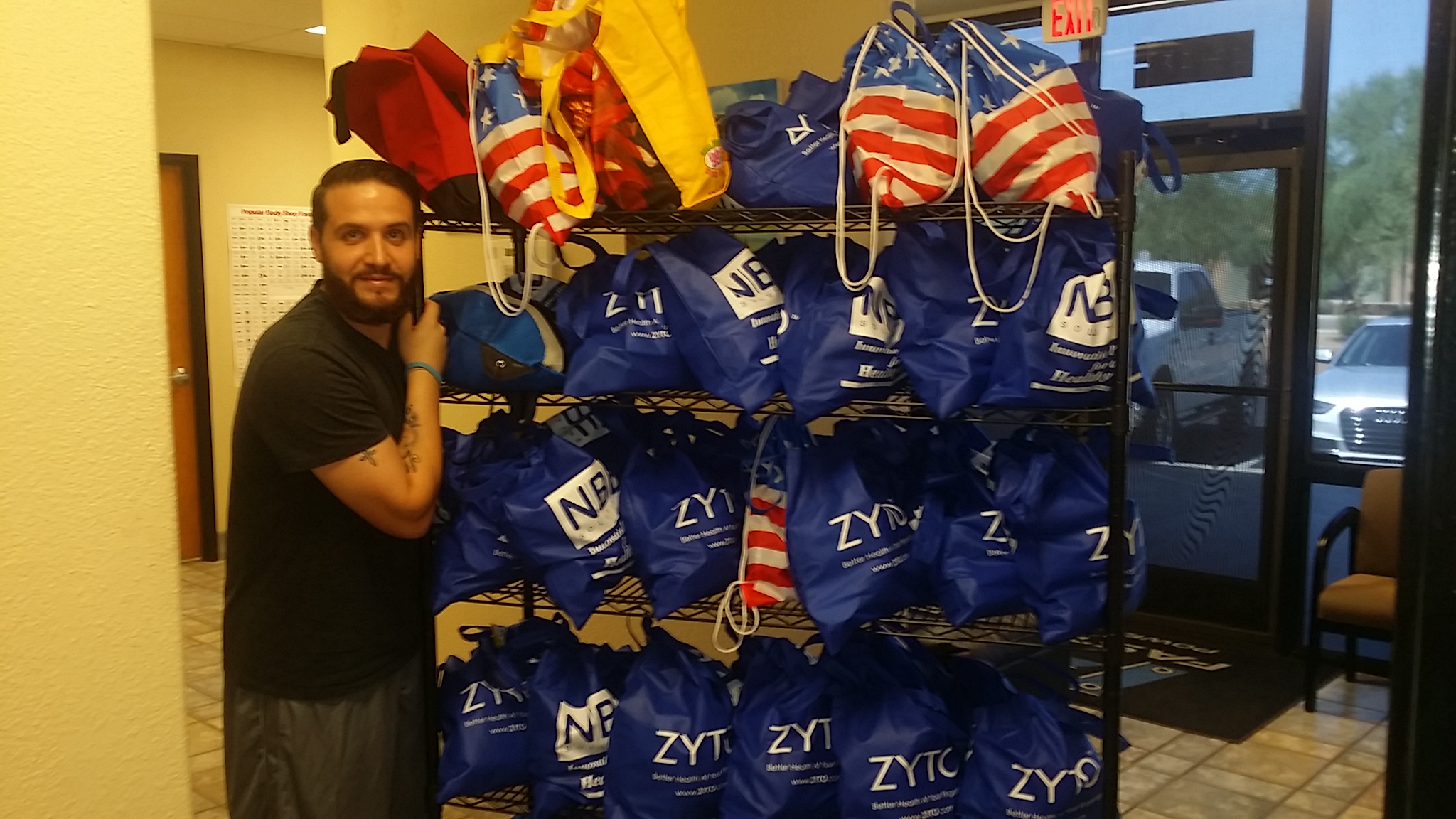 Becky Phn. #623-451-6995If you would like more information about getting involved, needing help, or want to donate, please contact any of the following below: Thank you and God bless!
Standing Stones Church / Phn. #623-587-9297
RC Fasteners & Components / Phn. #623-516-1551
Bringing the Good News to the Homeless
We love to give back in our community by doing outreaches for the poor and needy. Every so often, we make a Costco run and get hundreds of hot dogs, burgers, potato salad, cases of water, our BBQ grills and a ton of encouragement and head down town to see many who are hurting and needy. Sometimes they just need a good meal, some love and encouragement and to know theirs hope that they can get back on their feet and make it. It's one of our most favorite times to do an outreach and be a blessing to so many that are hurting. It truly is a blessing to be a blessing! Give it a try! Come on out with us!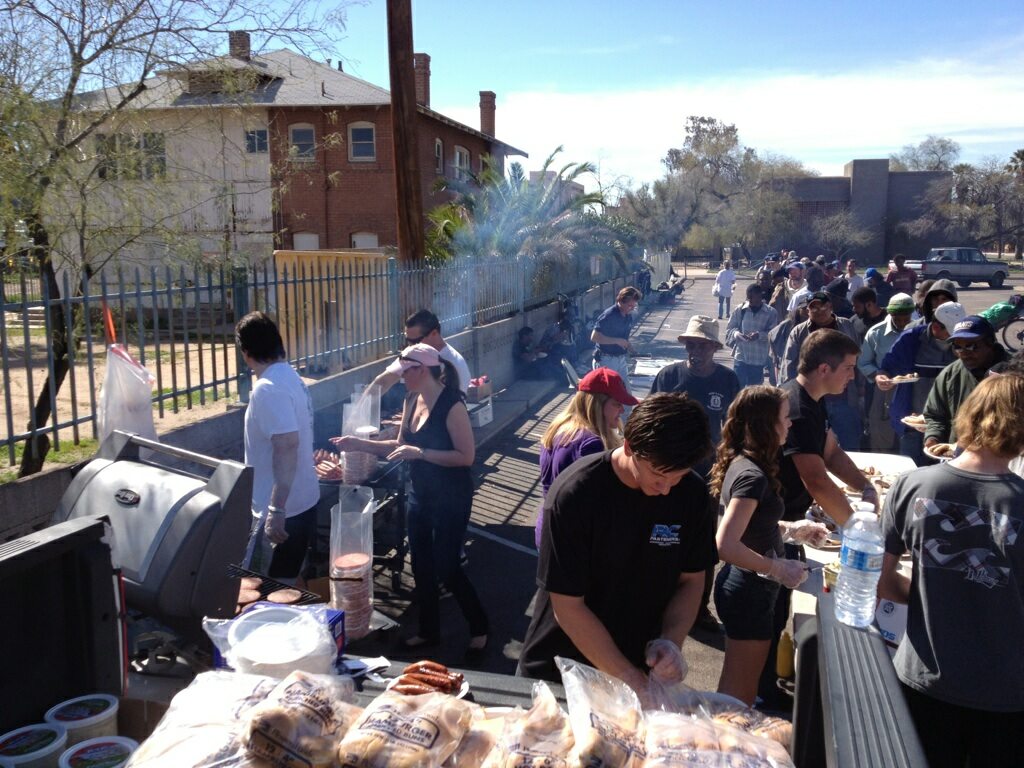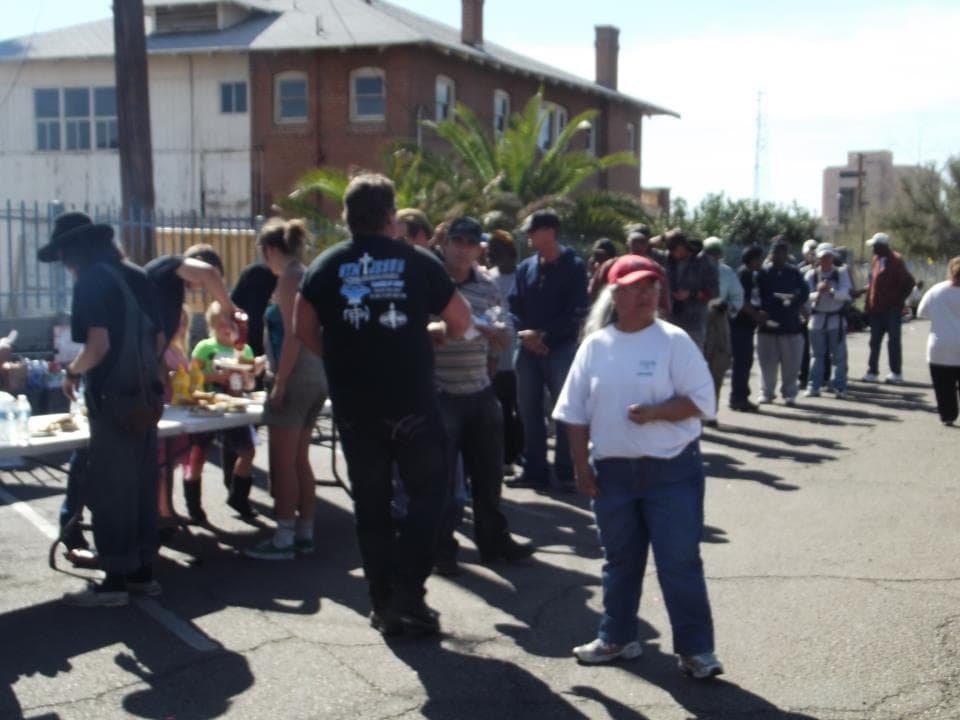 Jesus-Friend of a wounded heart

Comfort, Peace, Joy & Happiness can be yours. Jesus Christ is our only hope. Let Him be Lord of your life. To receive peace like you've never had before pray this prayer: "Lord Jesus, I believe You are the Son of God and died for my sins and conquered the power of death by Your resurrection. God forgive me for my sins. Come into my heart. Take control and be Lord of my life. I receive You into my life as my personal Savior and thank you for your forgiveness. In Jesus name, Amen." Whoever will call upon the name of the Lord, will be saved. Romans 10:13
If you prayed this prayer, we urge you to get into a bible based church and seek God with all your heart. God says if we draw near to Him, He promises to draw near to us. James 4:8. You will be totally amazed at what the power of God will do in your life through a relationship with His Son Jesus! If you'd like prayer or more information, please contact us with the words "Personal Prayer Request" in the message box. God bless you!